Pet Services, walks, home, boarding, cat, butler
As devoted pet owners we fully understand the issues dogs, cats and pet owners have with today's modern world and lifestyles.


We offer honest,

professional

, caring and friendly service. We know how hard it is leaving your pets from personal experience and we will care for your pets as if they were part of our own family.


You cant plan for everything so we offer Emergency Dog & cat services at short notice.

HOSPITALISATION, ILNESS, ELDERLY.

Wag-Stars Cat Butler service

Feed, water, clean the litter tray for your cats or kittens, offer a little stroke to those who want it. This can be a perfect way to go on holiday and know your cat is happy and safe at home. Placing your post in a safe place and watering your plants is all part of the service if you wish. Even if your not away long we offer bespoke services of care to suit you and your pets.
| | |
| --- | --- |
| 1 x 30 min visit | £5.50 |
| 2 x 30 min visit | £10.50 |
| Additional cats (from same household) | £2.00 |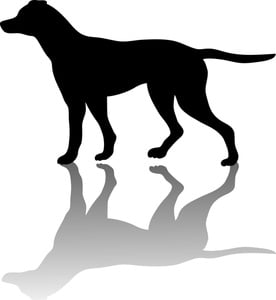 Wag-Stars Dog Home Boarding

I dont

recommend dogs be left unattended for long periods of time, so we can offer your dog to have their own holiday living in a home

environment

with a doggy safe enclosed garden. We begin with a free consultation. I only ever take dogs from the same household at any one time and only when your dog and I are happy so you can be sure your only worry is if they want to come home with you. Daily walks, feeding and TLC are all included in the price. We listen to exactly what your dog needs and treat them as you request so they have their usual food at the right time with the correct amount of

exercise

we can also look after all medication requirements.

From £20 per night. Free collection and delivery service.

Dog walks can be regular or if you are

unexpectedly called away from home, ill or elderly
. A slow short walk to a nice long walk in the woods, ball in the park. You tell us what you dog likes and thats what we will do. This can be collecting your dog if your in but not able to walk them yourself to being out for the day and wanting to ensure your dog has had fresh air and fun in your absence. If you need someone to simply call round and let your dog into the garden for a toilet break thats fine. No job too small.
| | |
| --- | --- |
| Home Visit | £4.00 |
| 30 mins dog walking | £7.50 |
| 1 hour dog walking | £9.50 |
| 2 hour dog walking or 2 x1 hour | £16.00 |
| Additional dogs (from same household) | £3.50 |

Rabbits, Guiney pigs, Hamsters, Rats, Birds we love them all big and small, call to let us know what we can do and we will discuss your needs. We can visit your house or have them here inside the home or outside.
We dont all have the joy of pet loving neighbours or family close by its good to know you can pick up the telephone and talk to someone who can help. Our pets are so important to us we need to know they will be safe and secure while we are away even if its just for a few hours, save the worry of rushing home.
CALL Alicia 0774 777 2834 for a freindly chat, I can call and visit you and your pet.

We can retain your keys or you can choose to have them returned.
If you choose to leave your keys with us, we can just be a call away in emergency situations. Also we can be called upon if you lose or have your keys stolen or locked yourself out.
When not in use the keys are held in a coded safe. Addresses are never attached to the keys and the identifying marks are kept in a separate location.

Wag-Star Pet services offer these Star qualities - The best for all you WAGS out there.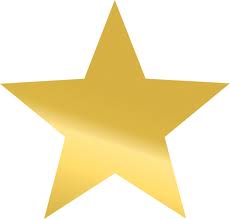 Experienced animal lovers.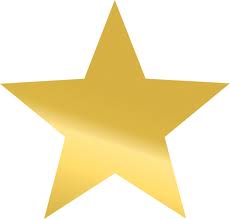 Flexible pet services tailored to your specific requests.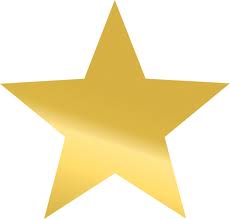 Several years experience of working with domestic animals.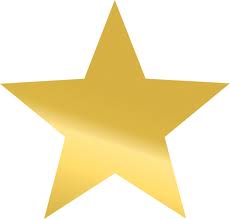 We look forward to building lasting friendship with you and your pets.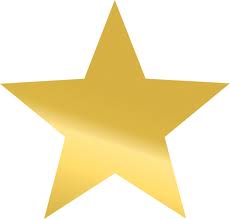 Reliable, honest, and a trustworthy, respectful to your privacy and confidentiality.
All above prices include collection & delivery service for the following postcodes. SK3, SK8, SK2, SK1,M22, for other postcodes a small surcharge may apply. Please email or call and we will happily advise.

Quality Web Site
Dog Groomers
Quality
Dog Gifts
and
Dogs for Sale